Description
[MISSHA] Artemisia Calming Ampoule 50ml
MISSHA Time Revolution Artemisia Ampoule is a soothing and moisturizing concentrated ampoule which is formulated with double fermented Artemesia Annua Extract from Ganghwa Island, an island with a mild climate that lies in the West Sea Off Korea's West Coast.

It controls the skin's moisture and oil balance by providing moisture without shines.

Moisturizing and Soothing Care That Consists of 70% of the Concentration : Concentration ampoule that deeply moisturizes and soothes sensitive skin with artemisia extracts.

Control Moisture and Oil Balance with [Artemisia Concentrate Essence + 3 Step Moisture] : Locking balance the moisture and oil level.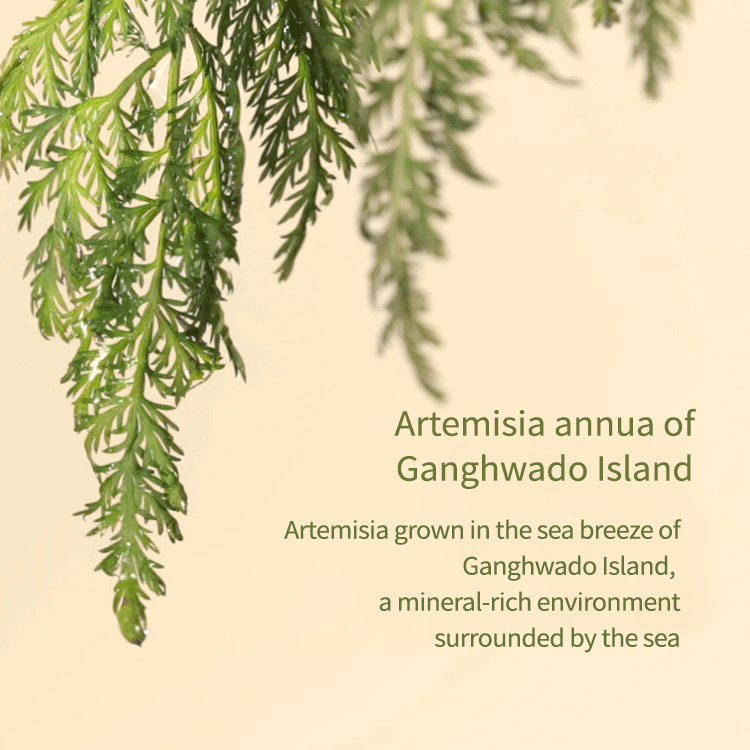 Payment & Security
Your payment information is processed securely. We do not store credit card details nor have access to your credit card information.