Description
[Banila co] Covericious Natural Glow Cushion 14g (SPF45/PA++)
 An anti-wrinkle product with UV protection of SPF45 PA++.
Covericious Powder adheres closely to skin for hours with a light, non-cakey texture.
White Hyaluron™ Ampoule offers 24-hour moisturizing effect for a natural glowing complexion.
Aqua Ceramide strengthens skin barrier to prevent evaporation of moisture.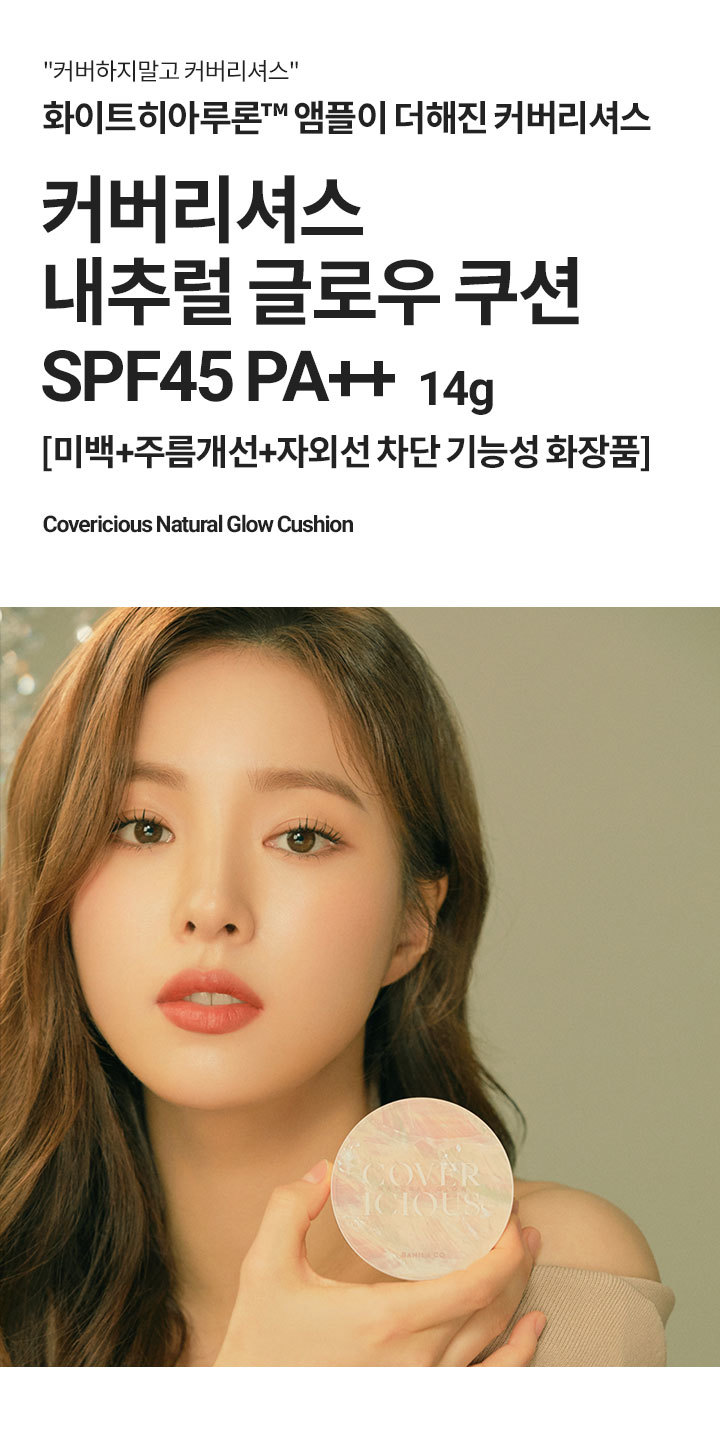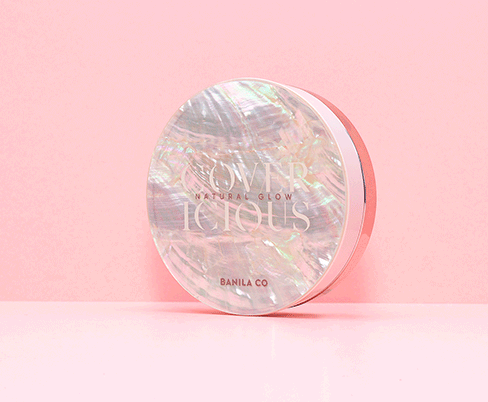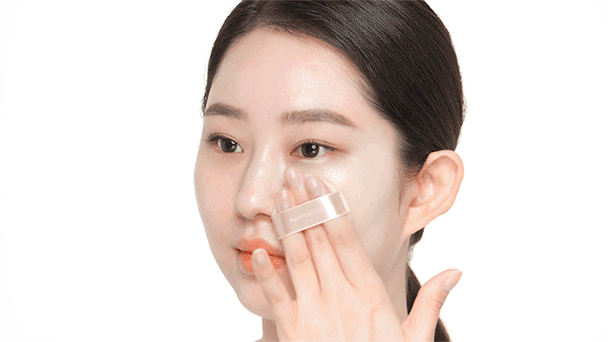 Security Check-Out
Your payment information is processed securely. We do not store credit card details nor have access to your credit card information.