Description
[ORION] CHAM CARP SHAPED BREAD 174g (6ea)
CHAM CARP SHAPED BREAD is cake that has chewy glutinous rice cake and red bean chocolate cream inside the cute fish-shaped bread.

It is baked in oven for a long time, so it is moist and soft.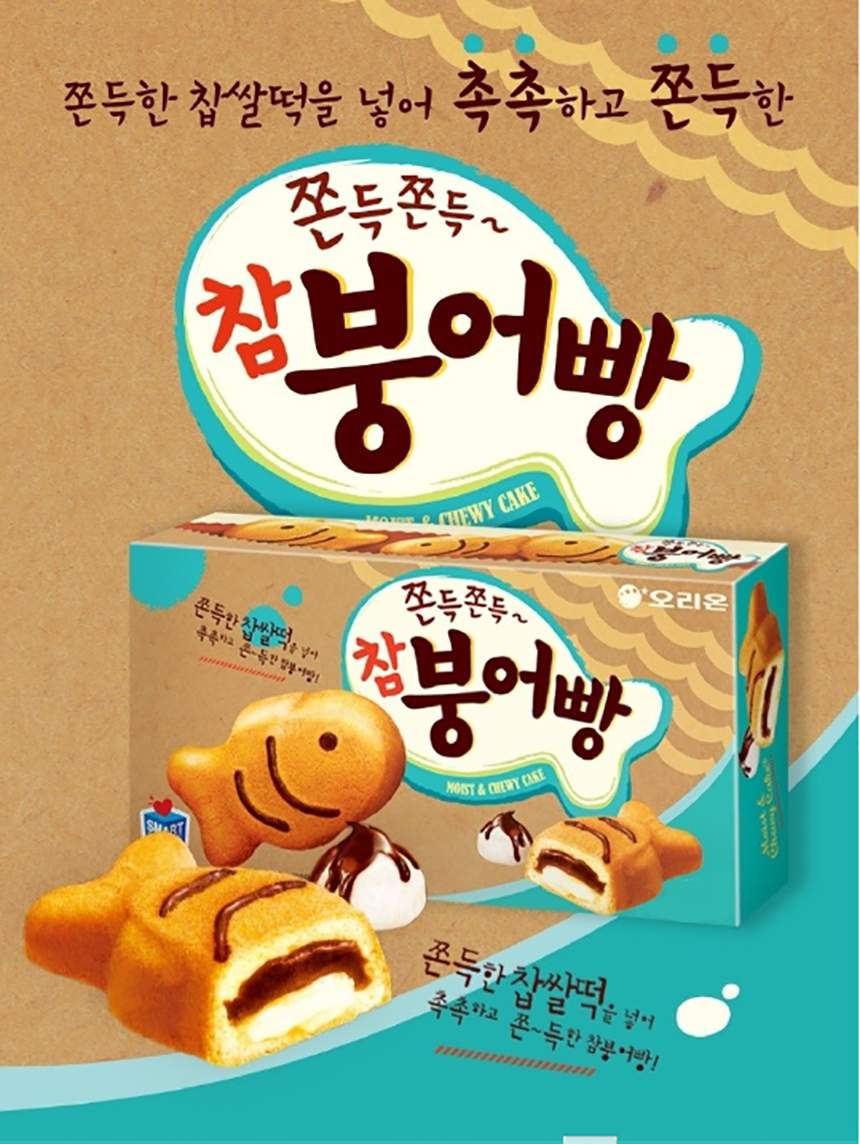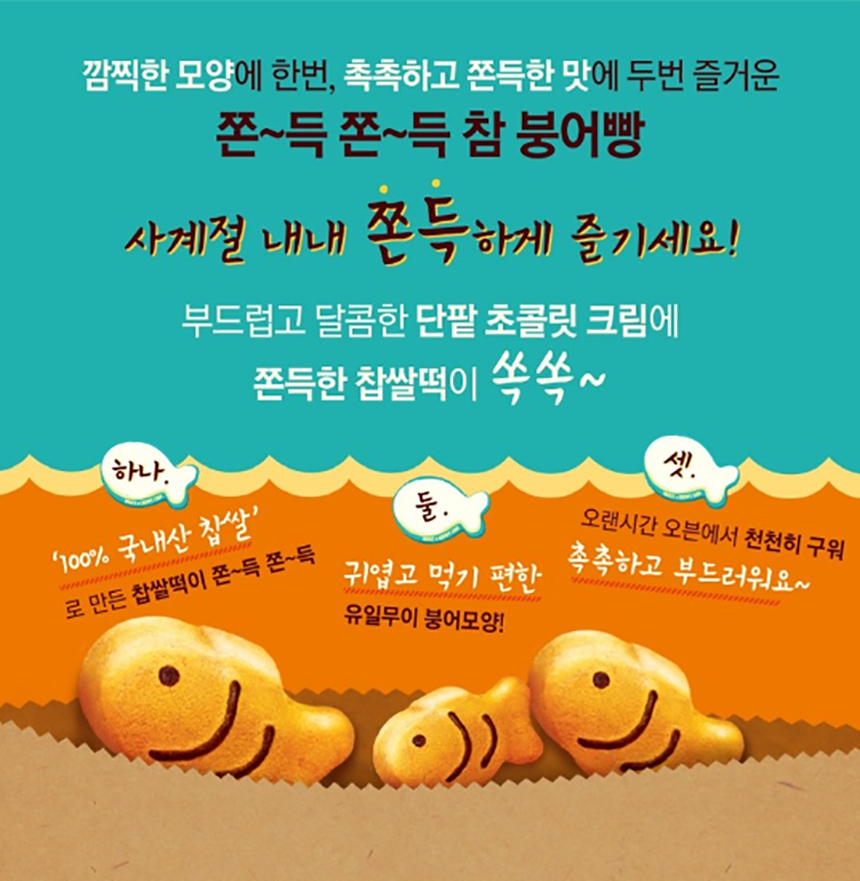 Payment & Security
Your payment information is processed securely. We do not store credit card details nor have access to your credit card information.